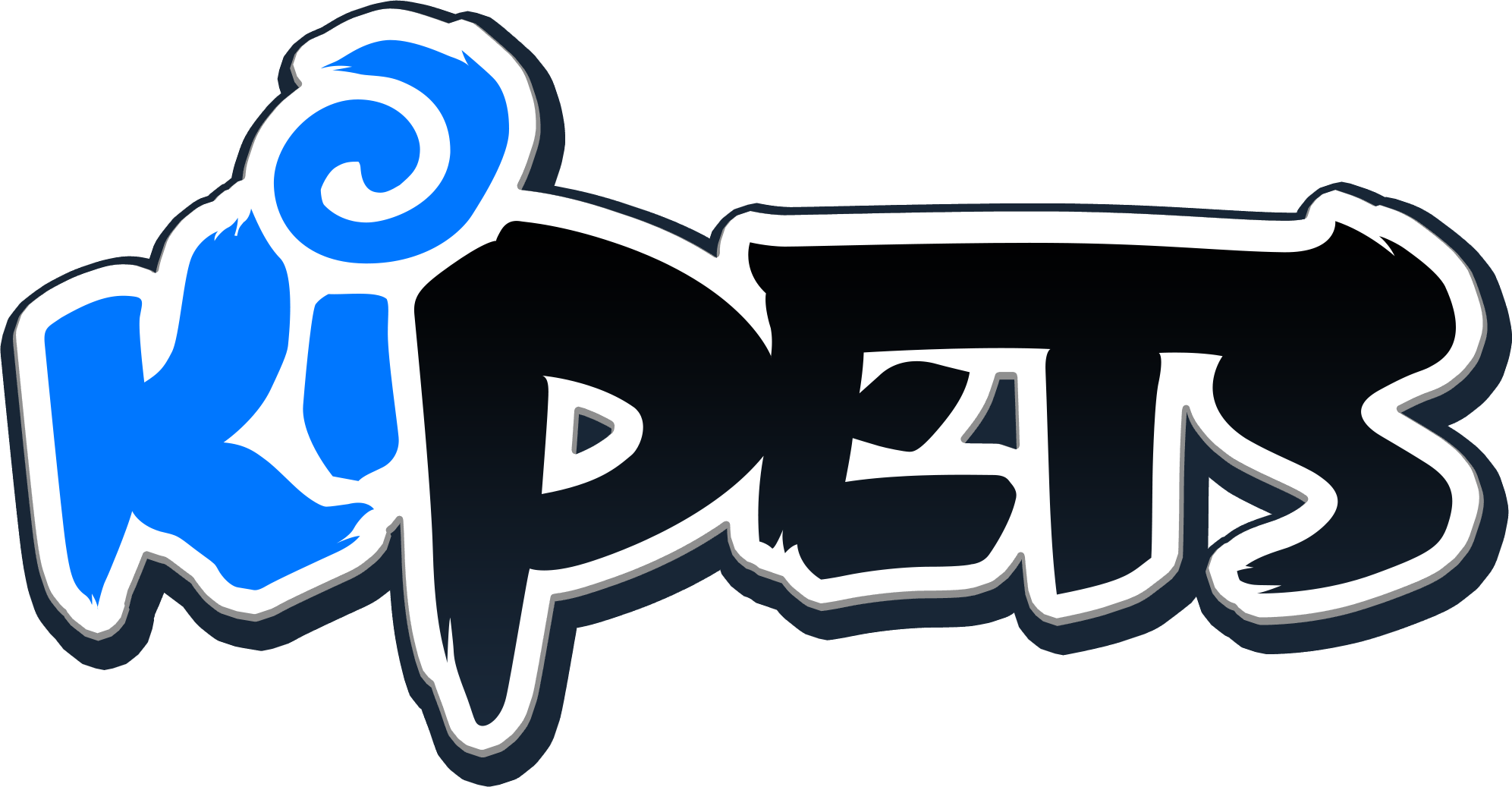 A once powerful world's remnant Ki energy rests in a lonely purple egg. Hatch it, raise the creature as your pet, and feed it... sushi.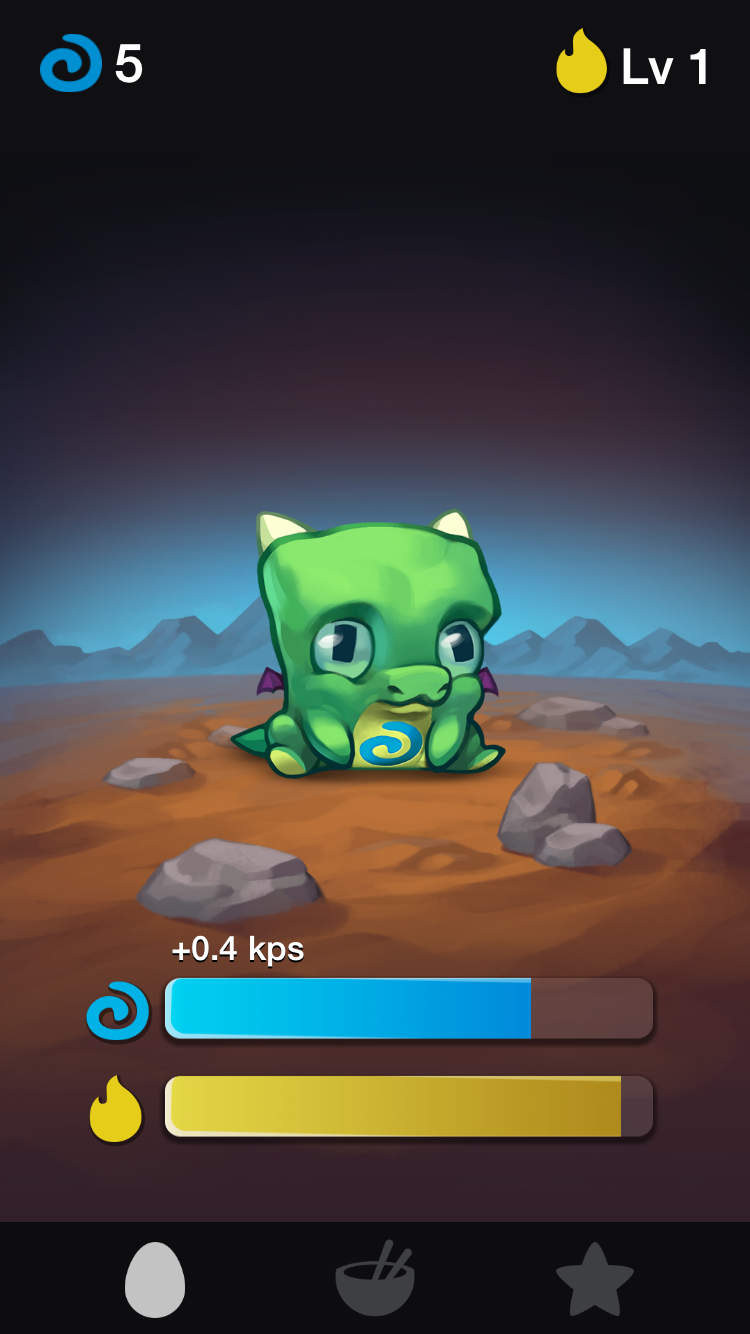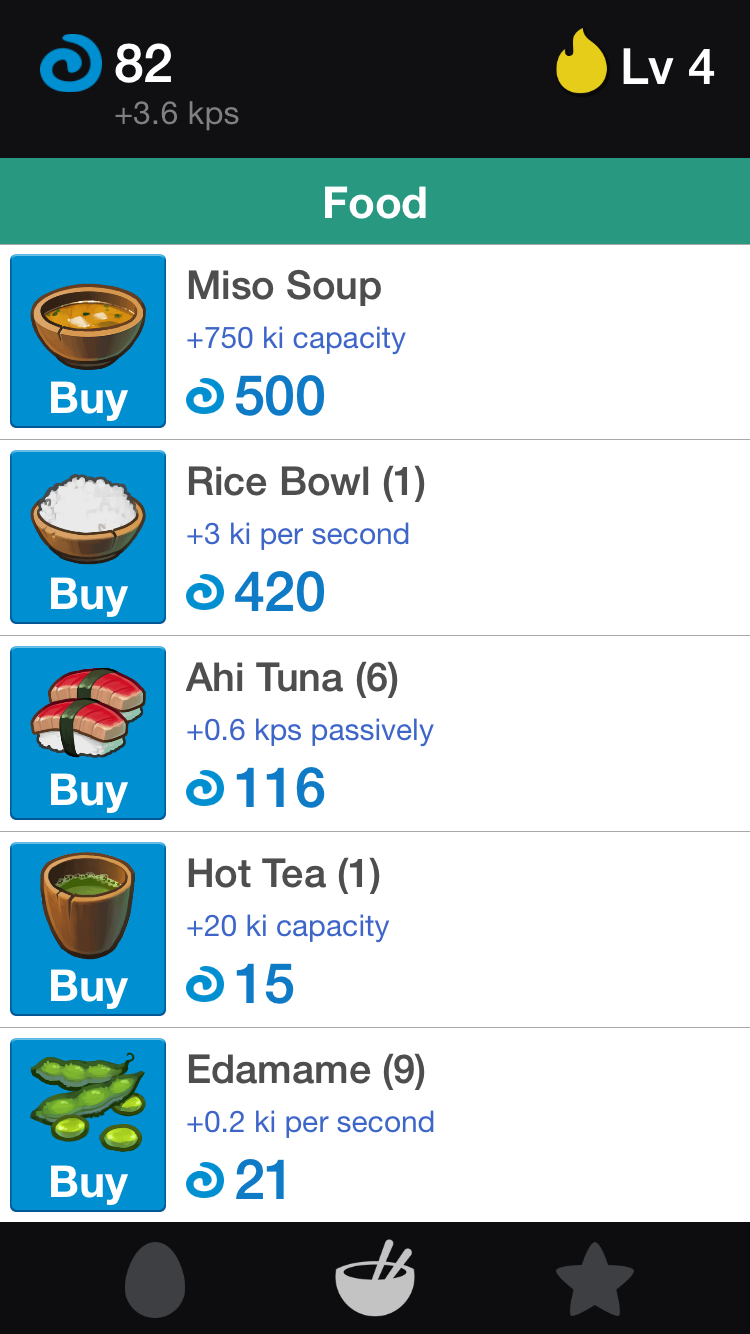 • Gather the valuable Ki energy
• Feed and grow your pet
• Fully playable across your iPhone and Apple Watch
• Offline play, no network connection required
Can you reach the ultimate form?

Copyright Martian Rex, Inc. 2015